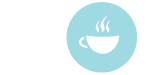 POSTED: 21st Oct
Education Programme updates Agriculture in Education is a new programme that AgriFood is taking p...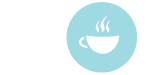 POSTED: 19th May
As the Federal Government confirms its plans to increase the Australia's retirement age to 70,...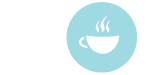 POSTED: 5th May
We've had some great conversations on tackling youth unemployment in Australia, but it doesn&r...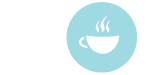 POSTED: 31st Mar
A digital project is helping to put Geelong on the map, writes Sue Green. With the looming end to...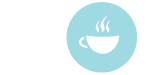 POSTED: 17th Mar
GEELONG as we know it has been transforming in front of our eyes. And yet, like the city's tre...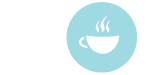 POSTED: 17th Mar
The Gordon Hospitality students have the opportunity to put their skills into practice in a live tra...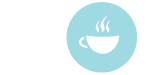 POSTED: 17th Mar
A NEW $70,000 advertising campaign is trying to coax the Bellarine Peninsula out from the Great Ocea...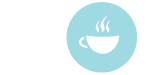 POSTED: 14th Mar
Ice Cream making, fruit and nut tree growing, deer farming and bee keeping are among Geelong's...